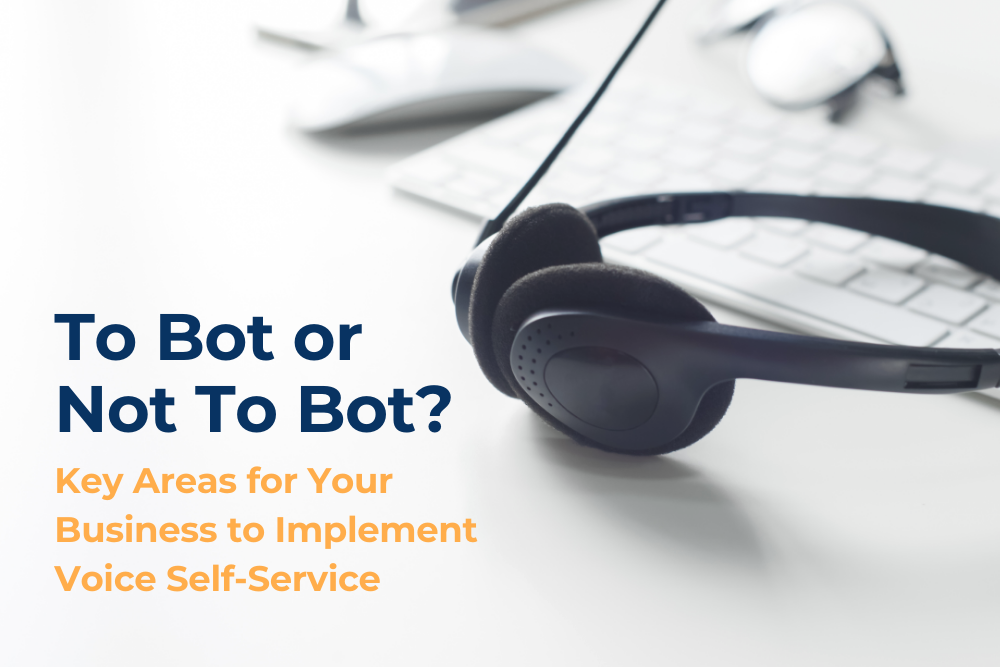 The numbers don't lie: today's contact centers are expected to resolve issues fast. 80% of calls, according to data from Cloudtalk, are expected to be answered within 20-30 seconds and the average call duration is four minutes.
It's no surprise then that leading companies are adopting voice self-service solutions in addition to their IVR solutions to not only manage call volume but provide a higher quality of customer service and improve call agent performance.
The question is no longer should I adopt voice self-service for my contact center? It's how can I adopt it as fast and as efficiently as possible? This article will tell you where to begin so you can start unlocking the massive benefits of voice self-service for your business.