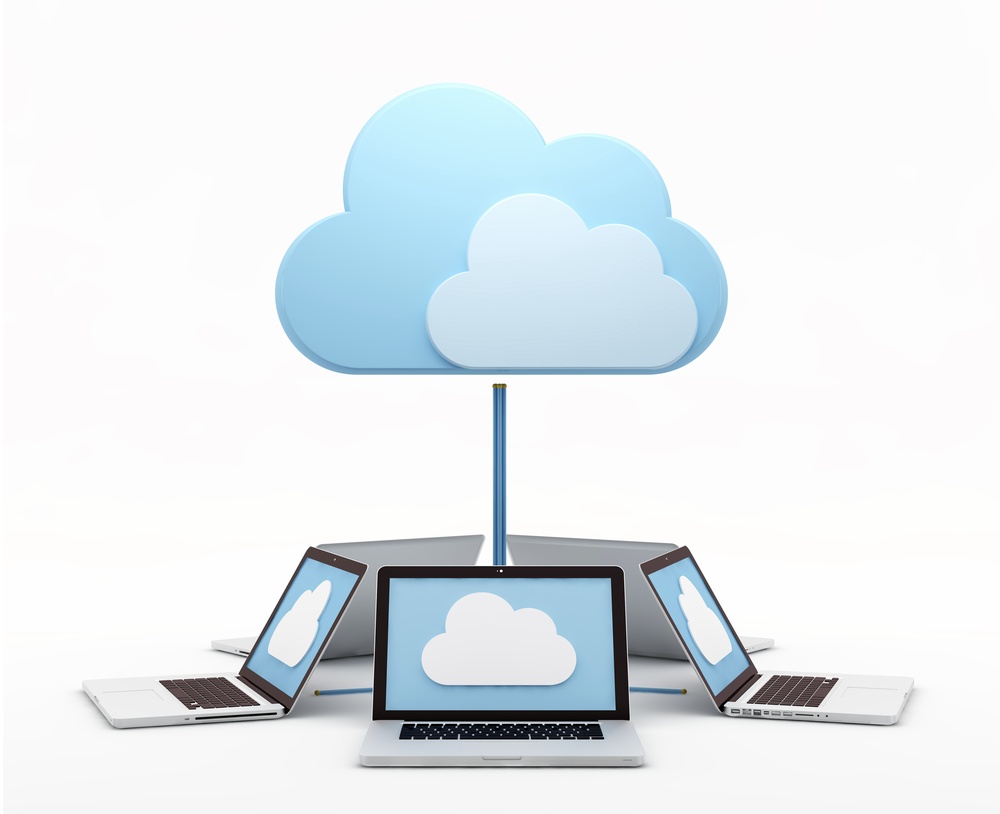 Cloud-only contact center services will have a tough time meeting the needs of today's Enterprise businesses.
Why?
Because a cloud-only service cannot meet the security and compliance requirements of enterprise customers.
While the cloud is real, the role of on-premise is not disappearing. Sensitive customer data, call recordings, and financial material must remain behind a company's firewall. A cloud-only call center play can only go so far.