With the development of any new product or service, there are people who typically jump on the bandwagon right away, and there are others who are slower to adopt new innovations. Those who are quick to adopt these new technologies right away are known as innovators and early adopters. They tend to be less conservative, more risk-oriented, and opinion leaders. Then, there are those who are hesitant to adopt new products, known as the late majority or laggards. They tend to be more conservative, skeptical, and will only begin using a product if the majority is using it or if it has become mainstream. Every business or industry deals with this product adoption model to an extent, and it is becoming evident that this is the case with cloud-based technology.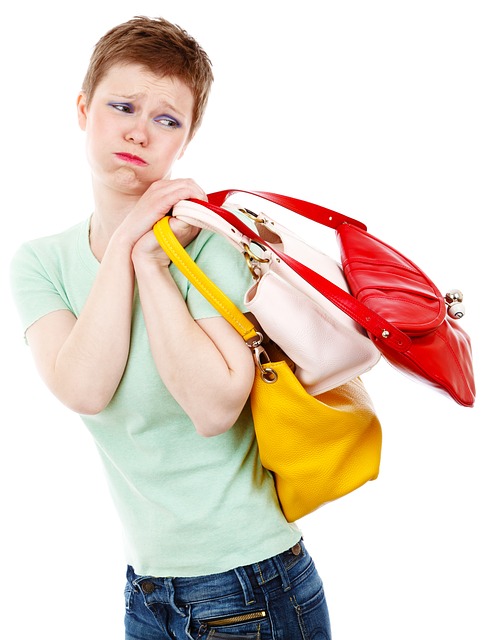 Frost & Sullivan, a global growth consulting firm, recently conducted a series of interviews to find out more about adoption of cloud-based services. They found that industries such as media and retail tended to adopt cloud technologies sooner and more frequently than more conservative industries such as healthcare, financial services, and manufacturing. They attributed this in part to the fact that retail industries tend to be subject to seasonal fluctuations in business, something that cloud-based services are good at remedying. The conservative industries, that seem to be categorized as the "late majority" or "laggards", tend to take their time adopting the technology and are hesitant to phase out their legacy systems.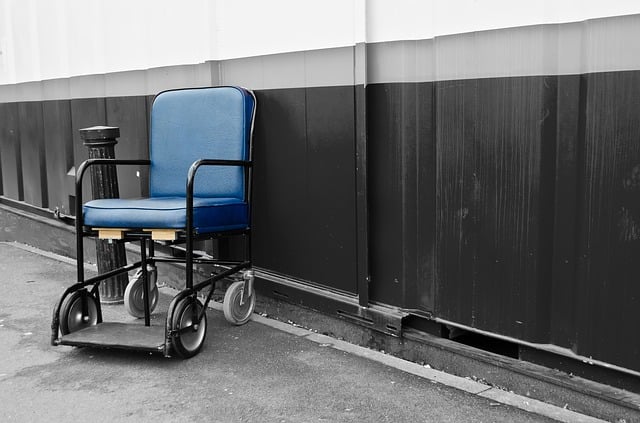 All industries can benefit from making the switch to cloud-based services. 3CLogic prides itself in serving customers in various industries, including finance, real estate, insurance, E-commerce, healthcare, education, and non-profit. Cloud-based contact centers can assist healthcare professionals in improving patient care. They can also help financial based companies manage their customers with a risk-free and secure platform, which is of great importance to them because of the risk that is already involved with that line of work. We cater to the needs of our diverse clients, making it an easy and stress-free transition for those who may be unfamiliar with cloud-based services. We understand how big of a switch it is for some industries and companies to switch from a premise-based solution to the cloud, so our team and customer service specialists are ready to work through any and all challenges or concerns. We want to see everyone move to the cloud, no matter what industry or stage of product adoption. Late majority and laggards, check out what we have to offer!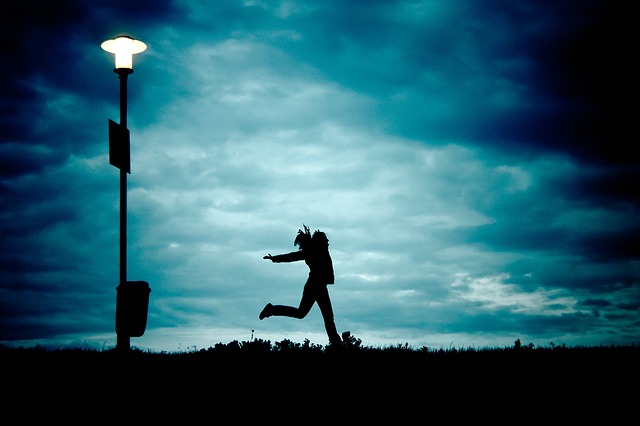 Brandon, Jonathon. "Healthcare, financial services and manufacturing lagging in cloud adoption." Business Cloud News. Informa Telecoms & Media. 30 Oct. 2013. Web. 1 Nov. 2013.
http://www.businesscloudnews.com/2013/10/30/conservative-industries-lagging-in-cloud-adoption/