In the old days, B2B marketing bordered on being an art form. Even when you went to a trade show, it was difficult to track and measure your ROI. There was this constant battle between sales and marketing. Sales always complained about lack of qualified leads and marketing always doubted the sales department ability to close deals. Tracking how different marketing programs were performing and then allocating budgets based on that seemed like a futile exercise. The VP of Marketing and the CEO used their experience and thumb rules to allocate budgets. A lot of times it was really based on the budget in the previous year. Add a few or take away a few based on how the company was doing.
B2B marketing on the other hand always dwelled in the abstract. Product managers came up with new features based on who was demanding these features. Customers with the deepest pockets or customers with the loudest voice always won as opposed to the number of customers who were demanding these features. Sometimes product managers anticipated what some of their biggest customers might need in the next release or two and planned accordingly. Business customers were fewer in number compared to consumers, they bought larger ticket items and they could be segmented across different verticals.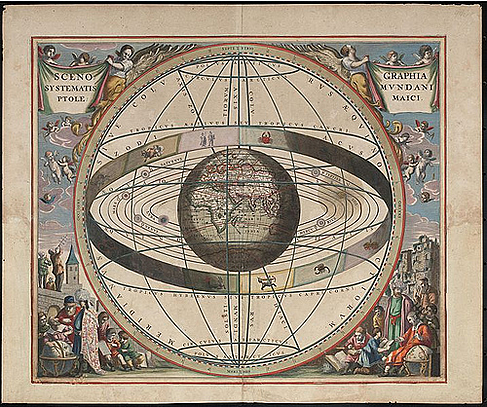 B2B marketing has come a long way. Finally, product managers have very powerful tools at their disposal to effectively do B2B marketing.