It's almost the New Year, so people are ready to start their yearly New Year's Resolutions. These resolutions are usually an attempt to break a bad habit or reinvent oneself. But, what if it's not you who needs to make a change this year? What if it's your contact center software that needs a New Year's Resolution? How will you know? I'm here to give you the tell-tale signs.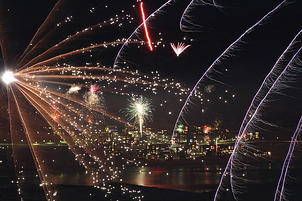 First of all, if your contact center software doesn't integrate with your CRM software, such as Salesforce, Microsoft Dynamics, Zoho, LeadMaster, CATSOne, or Infusionsoft, you might want to start looking for something new. A contact center solution with an integrated CRM can relieve many headaches and is less time-consuming than switching back and forth between windows. Good news: 3CLogic is a cloud-based contact center solution that is able to integrate with ANY CRM system you choose, even homegrown CRMs.
Next, we can move on to the scalability of your contact center. At times like this, when demand can be high, you might need some more reps at the helm. If your contact center software can't seamlessly scale up or down, you could be in big trouble. What do I mean by seamlessly? 3CLogic is able to scale your number of reps up or down in a matter of hours, even if you're going from one to over a hundred reps!
I know the Super Bowl had an outage, but why should you tolerate that for your business? The NFL can probably afford it; but if you can't be contacted, customers can easily move on to the next brand or company. Thanks to our unique distributed grid architecture, Virtual Telephony Application Grid (V-TAG), 3CLogic is able to guarantee 100% uptime and availability to help ensure your success.
Now, let's talk about customer service. If your contact center software provider doesn't have great customer support and service; how can you achieve that for your business, using their software? 3CLogic's customer support is unmatched and can be reached at any time. The 24/7 support is located at our corporate office in Rockville, MD: here on the East Coast of the U.S.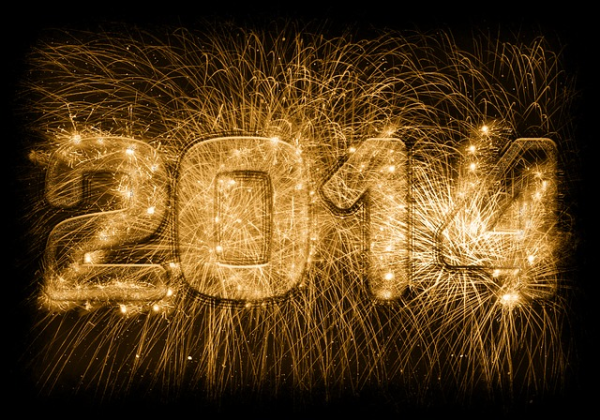 Is your contact center solution really complete? If you don't have different channels of communication, are you really a contact center or just a call center? With 3CLogic, communicate with customers via chat, email, text, fax, and social media. With all of these options at their fingertips, your reps can increase their inbound and outbound communication channels with customers.
Does your contact center software allow you to check real-time reports whenever you want and wherever you are? This can be a great tool for administrators who have a lot on their plate. With 3CLogic, admins can view reports on-the-go whenever they have access to a web browser; with their iPad, Kindle, or smartphone. Additionally, they will have access to other admin features including listen, whisper, and barge-in. 3CLogic allows administrators to stay on top of their reps at all times.
Finally, does your contact center solution have a lot of unnecessary system requirements? Do you have to be in the office to take care of business? With 3CLogic, administrators and reps can sign in from anywhere in the world as long as they have a PC, a headset, and an internet connection.
It's simple. Instead of making a resolution that you will only keep for a few weeks (or days), check out 3CLogic in 2014. You may never need a New Year's Resolution again.
By Jay Sharma - 3CLogic Sales
Contact me with any questions or comments at jsharma@3clogic.com. Happy 2014!!!