What is V-TAG?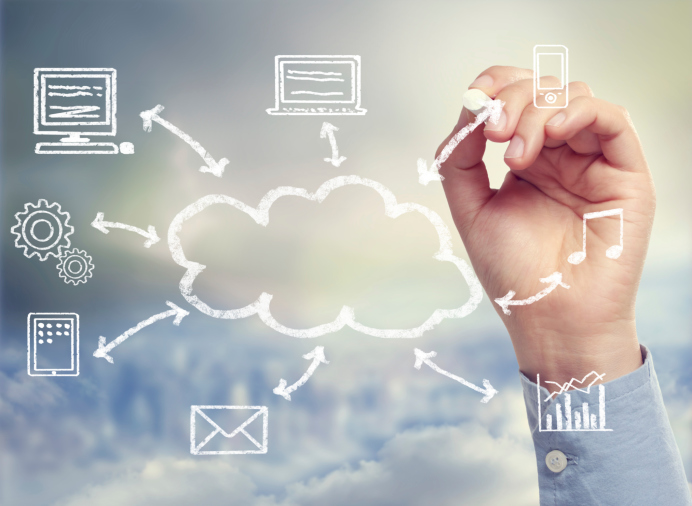 The innovative, patent-pending, Virtual Telephony Application Grid (V-TAG) has set 3CLogic apart from other cloud-based contact center solutions. Without V-TAG, 3CLogic can't guarantee 99.999% uptime. Without V-TAG, your reps will hear that "click" of the phone hanging up
more often, because of that pesky dialer delay. Without V-TAG, if that precious centralized server malfunctions for even a few minutes, say goodbye to those sales you were working so hard to make. Without V-TAG, keep trying to understand what the person on the other end of the phone is saying, with all that static. Just lie and say you are on the road, going through a tunnel, or maybe you can blame it on some bad weather. It's not like your business relies on
these things to be successful….
With 3CLogic and V-TAG; however, all of those problems are a thing of the past. Get better voice quality, no dialer delay and no single fail point. Not to mention infinite scalability and
reliable security. V-TAG harnesses the power of every users PC, which are estimated to be idle 85% of the day. Basically, V-TAG is working hard while you may be hardly working. What other contact centers can say that? So instead of driving around in that station wagon of a contact center solution, switch to 3CLogic and fly by in a Ferrari. Who knows, you might make enough sales to buy one, too.
Jay Sharma - 3CLogic Sales Team