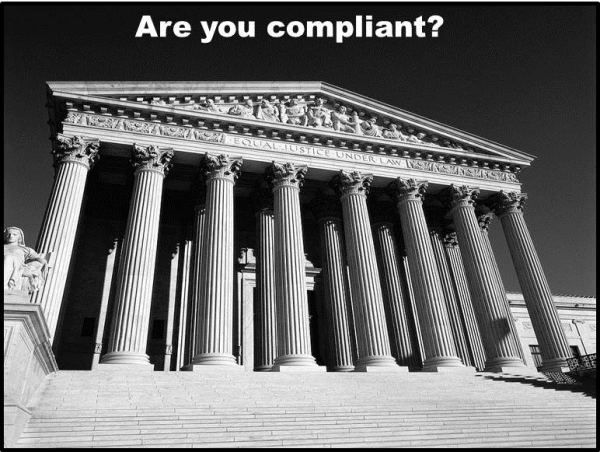 PCI Compliance and the Cloud
Modern business technology is no longer confined to the 13-inch computer screen in front of employees, but extends far beyond to the clouds. As with most technological advancements, the convenience of cloud-based software accords with the possible vulnerability of a customer's
valuable business information. More specifically, concerns are often raised in the software community of the privacy of client's payment information. The Payment Card Industry Data Security Standard (PCI DSS) is a private information security standard for organizations that handle cardholder information for the major debit, credit, prepaid, e-purse, ATM, and POS cards.

While there is currently no Federal PCI Compliance Law, many states are taking the necessary precautions to assure that any business that accepts payments is PCI Compliant, and this bars no exclusion to cloud based integration. However, through the dawdling process of state legislation, it may prove difficult for States to stay current on the ever-expanding technological
advancements of cloud-based software. Under the data security standard of PCI, there are twelve specific requirements to assure a business is complainant. These requirements are mandatory and vital to the success of businesses, especially those integrated with cloud solution software, such as 3CLogic. While a push is being made for Federal PCI Compliance laws, it is in the meantime up to individual software companies to assure the safety of their
customer's data.
Madi Bakker for 3CLogic
Want to find out more? Read one of our PCI compliance white papers, and learn how your contact center can be compliant.