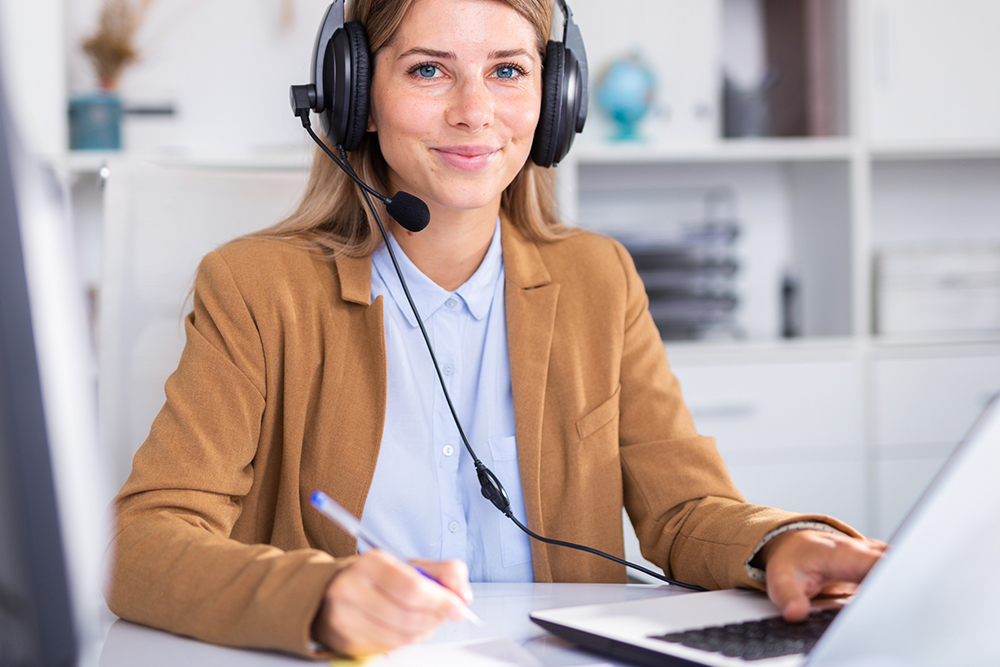 The research is clear – the customer experience is essential to the success of any business and is a key differentiator for earning a consumer's business.

Customer experience (CX) is the sum of all interactions a customer has with an organization, whether that be when they use the product or service, when they email the help desk for support, or when they come across the company on social media. Contact centers and their agents are uniquely positioned to influence the customer experience, as they interact with customers one-on-one.

As contact centers increasingly shift from on-premise to remote operations, it's critical that enterprises adopt the following principles to ensure they deliver great customer experiences when their agents and teams are distributed.