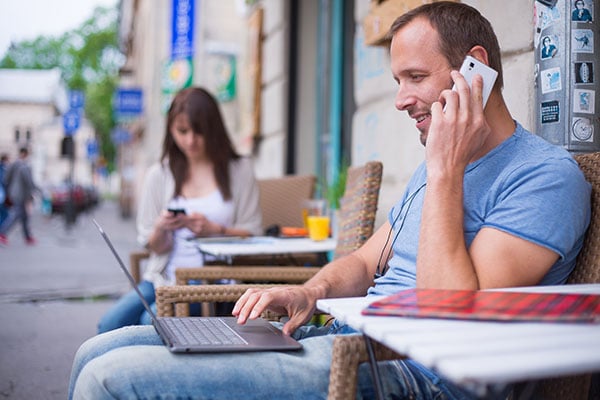 Consider the Following:
70% of buying experiences are based on how the customer feels they are being treated.
Roughly 9 out of 10 U.S. consumers say they would pay more to ensure a superior customer experience.
80% of companies want to use the customer service/experience as a way to differentiate themselves from their competition.
On average, loyal customers are worth up to 10 times as much as their first purchase.
Today, it's not just about servicing your customers—it's about offering a memorable experience and creating a long lasting relationship. But while 80% of companies believe they deliver "superior" customer service, only 8% of customers agree. And when you consider 86% of consumers will quit doing business with a company following a single bad customer experience, the challenge facing contact centers quickly becomes clear.