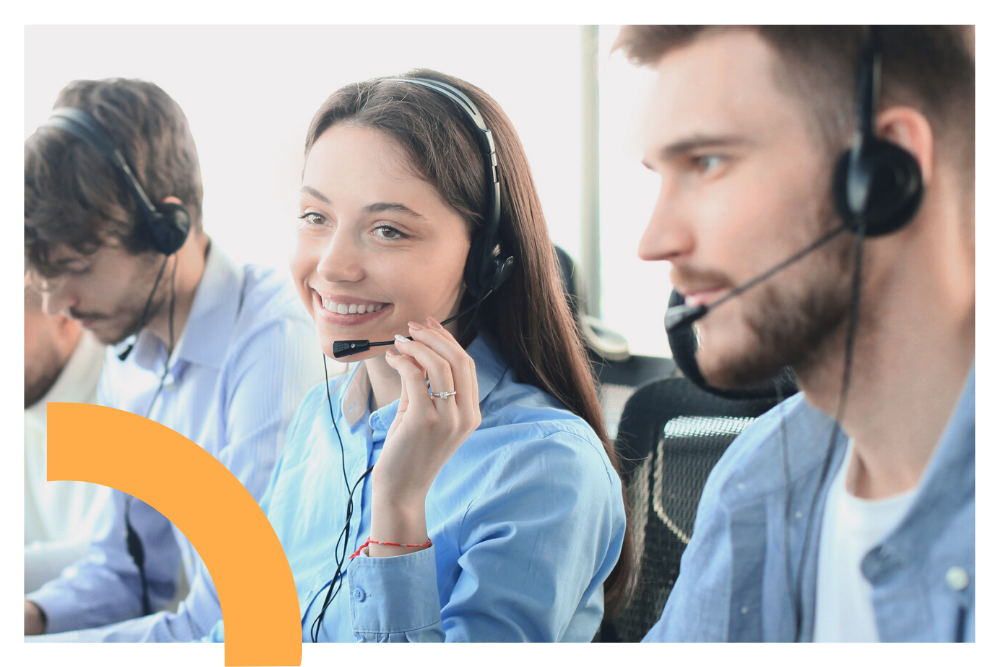 Agent retention has long been a challenge for contact centers. With annual turnover rates well above those in other industries, the issue is hard to ignore. In fact, a recent ICMI survey shows the average contact center's agent turnover rate was 58% year over year. When you factor in the associated costs, such as expenses related to recruiting and onboarding new agents, the issue of high employee turnover becomes downright painful.
Not convinced? Consider the additional effect on employee morale, the ongoing loss in intellectual property, and the long-term implications for the customer experience — the costs can grow far beyond immediate operational expenses.
So why is high employee turnover so common among contact centers? There are a number of reasons. According to a report from research-driven AI company ASAPP, the primary reasons for contact center attrition are:
Inadequate training
Low-quality feedback from supervisors
Metric standards that don't make sense
Technology that isn't up to par
Rude or aggressive customers
Regardless of whether you're just getting started or representing a large enterprise, employee turnover is nothing to ignore. Follow the strategies below to improve employee retention in your contact center.