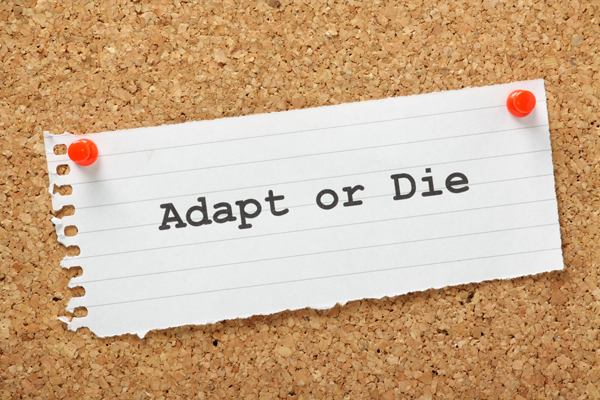 Consider the following: If someone had told you ten years ago that 140 characters would change the world and the way we do business, what would you have said?
Trends come and go, that's not news. However, assessing the lifespan of each one and its long-term relevance in the business community is definitely a challenge. Case in point, Google is still the leader in search engines since its birth in 1998, but when was the last time you saw a laser disc?
If we consider Henry Ford's famous quote," You can have any color, as long as its in black", there certainly was a time when companies set the standard and consumers were the willing recipients of whatever businesses disseminated. However, today the environment has drastically reversed, with customers clearly dictating what, where, and when without much care or consideration as to the how. As a result, businesses are clamoring to keep up with the changing standards and trends set by the very consumers they wish to please; a tall older unless you have a crystal ball.