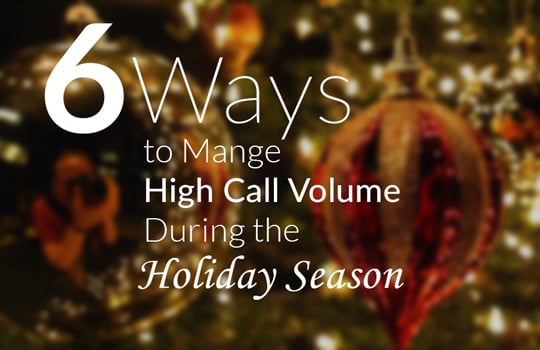 Consider the Following:
- 20-40% of yearly sales for small and mid-sized retailers takes place during the last two months of the year
- 40% of consumers begin shopping before Halloween
- Black Friday sales are expected to top $2.4 Billion this year, representing 28% YoY growth
And what does a rise in holiday shopping generally mean for businesses? More sales, obviously. But it also tends to imply an increase in call volume tied to clients inquiring about purchases, requesting additional support, making inquiries, and also submitting the occasional complaint.