Today's customers don't just want tailored experiences, they expect them. This is even truer when they reach out to contact centers to receive support for an issue. Customers crave one-on-one interactions with agents who are empathetic to their frustrations and able to provide useful solutions.
But the exact type of personal interaction each individual prefers can vary. Emails, messaging platforms, and online portals are all great for some instances, but even those channels combined don't offer a true omnichannel customer experience – one that meets customers at every entry point.
Take a closer look at what progress needs to be made in the contact center industry and discover how integrating 3CLogic and ScreenMeet's person-to-person channels with ServiceNow enables a true omnichannel customer experience.
The State Of The Industry: Far From An Omnichannel Customer Experience
Today's contact centers are incredibly busy responding to customers via email, chat, and other digital channels. They're also fielding thousands of calls each day and attempting to maintain the industry standard of responding to 80% of customers within 20 seconds. This is an increasingly tall order considering just how busy contact centers have become, particularly over the last year.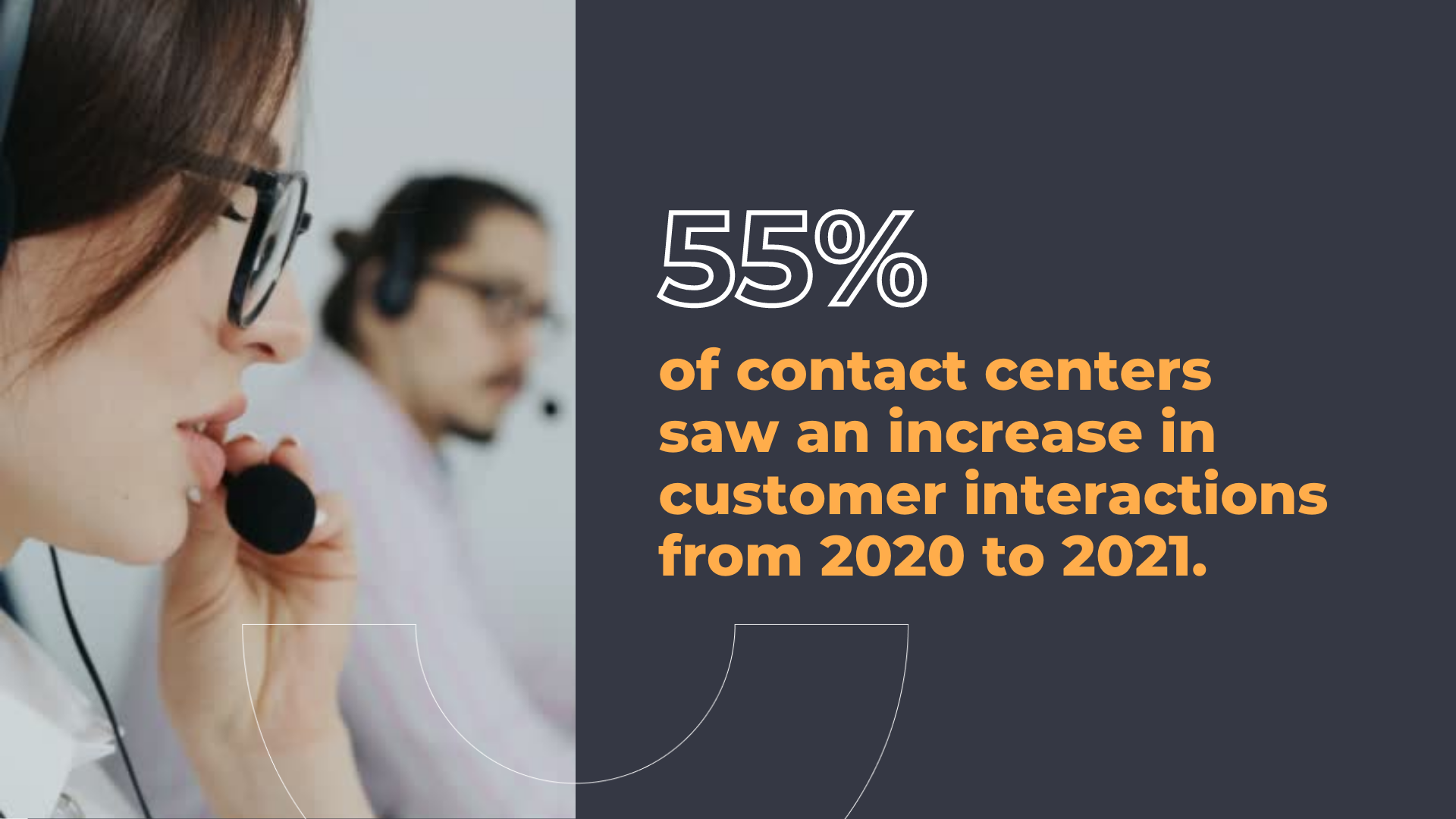 A recent ICMI survey reveals that 55% of contact centers saw an increase in customer interactions from 2020 to 2021, along with an increase in contact complexity. According to this survey, the top challenges contact centers are facing include:
Legacy technology (51%)
Staffing issues (44%)
Lack of integration between digital and voice channels (37%)
Each of these challenges feeds into the others as well — legacy technology rarely integrates well with newer platforms, inevitably leading to inefficiencies that increase staffing issues. But simply working with the tools they already have isn't optimal because that makes it incredibly difficult to honor customers' channel preferences, something that 57% of companies say is vital, according to CCW's June 2021 Market Study.
To ensure every customer receives the type of service they expect, it's critical to provide a full array of communication channels that natively integrate with service platforms, like ServiceNow.
The Power Of Voice For The Customer Experience
When it comes to contact center interactions, voice is one of the most personal options. These channels allow agents to connect with customers on a deeper level and address issues that are too complex to resolve via self-service solutions.
While telephone-based support may seem dated at first, evidence shows that's far from the case. Consider that 81% of all consumers regularly rely on calling a contact center to receive support. Additionally, research from Zendesk shows that more than 50% of customers across all age groups actually prefer phone-based customer service interactions.
Voice channels aren't always perfect, however. Customers quickly become frustrated when they're forced to wait on hold or repeat themselves. It's clearly important to provide advanced voice solutions that streamline the experience for both customers and agents.
The Power of Video For The Customer Experience
As for video-based support, it's growing as a preferred means of communication as consumers increasingly leverage video in their personal and professional lives. Today's consumers are used to joining virtual meetings at work and having impromptu video chats with loved ones from their mobile devices.
Just as with voice solutions, there's incredible potential for video in the contact center industry. Video interactions allow customers to show agents exactly what they're seeing, which reduces call handle time, increases first-call resolution rates, and results in higher customer satisfaction ratings.
The caveat is video communications have to be easy to use to meet customers' needs. Asking customers to complete multiple steps or install a new app will cause both frustration and delays.
What An Omnichannel Contact Center Looks Like
Both voice and video solutions are powerful on their own, but it's the combination of the two that yields the greatest benefits. With fully integrated voice and video channels, agents can seamlessly transition a discussion about a complex issue from a traditional phone call to a live video session all within their system or record.
Consider how 3CLogic and ScreenMeet extend the value of ServiceNow. When an agent recognizes that a phone call may not provide the swiftest resolution for a given customer, they can easily send a link to a browser-based video via text message, chat, or another channel. All the customer has to do is click the link — no downloading or installing required — to connect with an agent face-to-face.
Organizations that have leveraged ScreenMeet for ServiceNow have improved customer satisfaction, reduced post-incident call administration, and reduced their open support request duration from days to just minutes. These companies have also increased their first-call resolutions.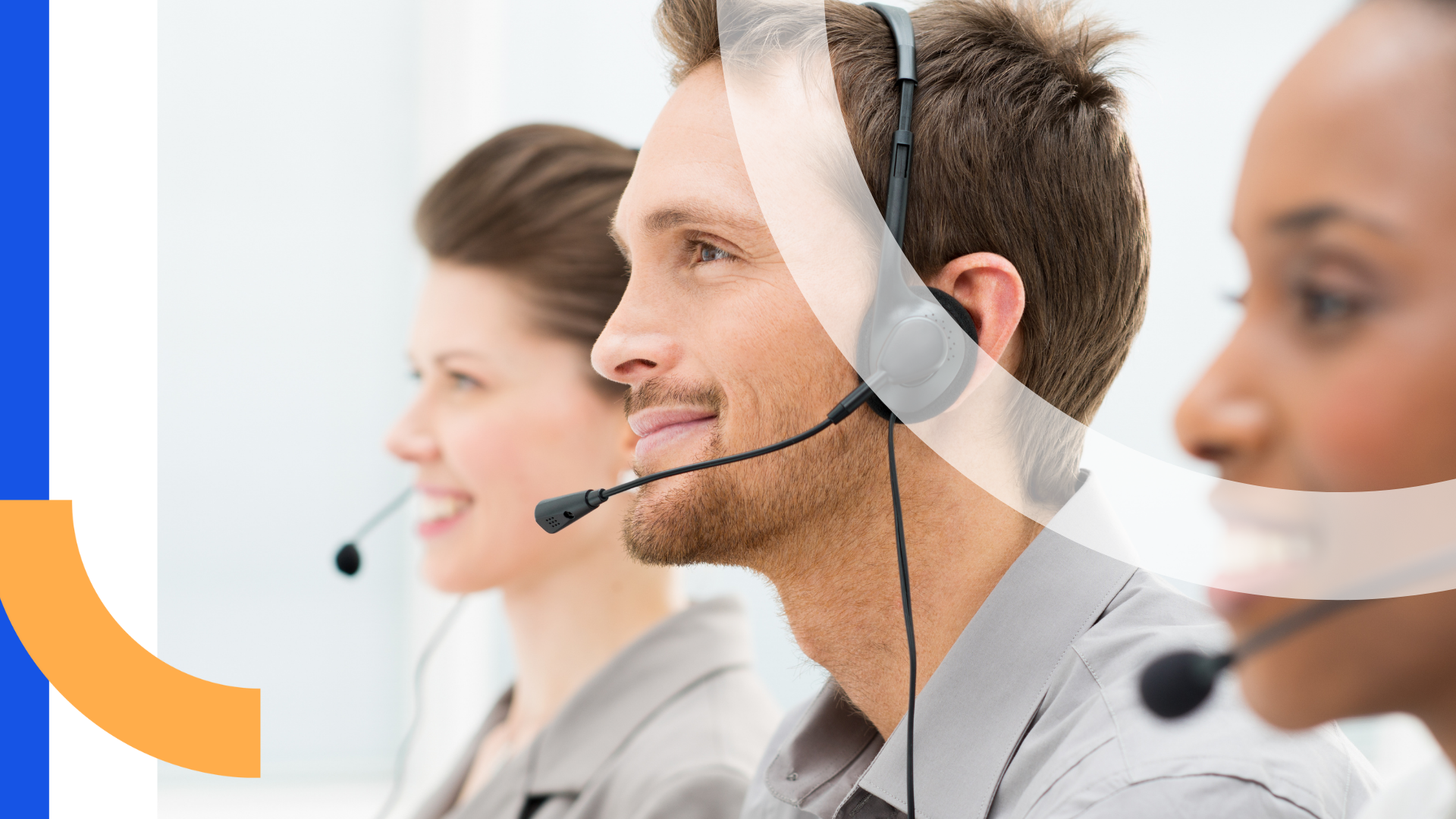 The results have also been impressive for enterprises that are enhancing their ServiceNow instance with 3CLogic. The platform's seamless integration with ServiceNow yields improvements that ultimately benefit the entire organization. One major grocery retailer has seen a 66% increase in monitored customer calls, providing them with greater insight than ever before.
Perhaps even more impressive are the potential cost savings for organizations that implement 3CLogic for ServiceNow. Consider Wellstar Health. The healthcare system was able to reallocate 250 hours of agent staffing each month, which resulted in cost savings equivalent to 18 FTEs annually — without any negative impact to the agent or customer experience.
Modernize Your Contact Center With Voice And Video
It's clear that voice and video are essential to providing an omnichannel customer experience. If you're already using ServiceNow, you can natively incorporate these channels to extend your investment with ScreenMeet and 3CLogic.
Are you interested in extending your ServiceNow investment with advanced voice solutions that increase efficiency, provide greater visibility into call data, and improve the customer experience? Explore 3CLogic's solution.