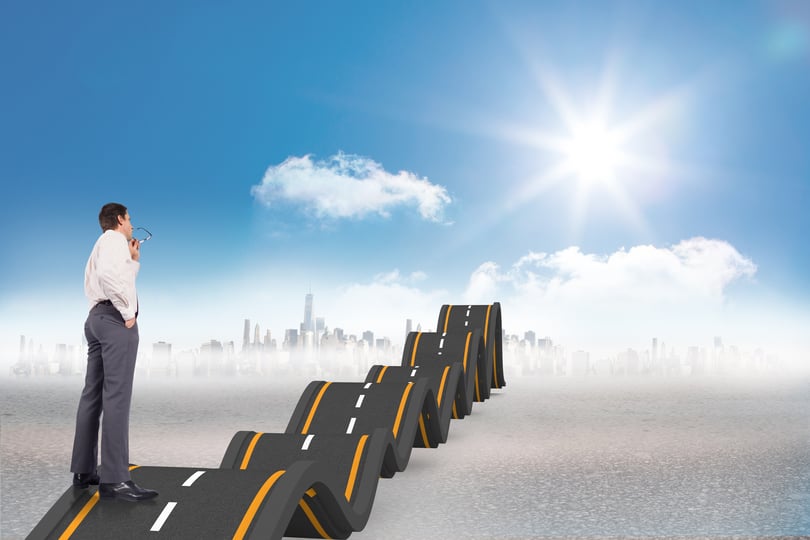 Since digital transformation is the integration of digital technology into all areas of a business, at some point all enterprises embarking on this journey must address this challenge...
How will we connect the digital channels in our cloud-based CRM or service management platform with our existing on-premise telephony system?
If preserving their investment in telephony equipment is a priority, they can choose between Computer Telephony Integration (CTI) connectors offered "out-of-the-box" by a number of vendors, or connectors custom built by system integrators.
Companies choosing this option will see a quick boost in efficiency and productivity from the CTI connection, via newfound automation capabilities (such as click-to-call, and screen pops based on caller ID of an incoming call) and enhanced visibility into agent activities.
While CTI connectors are an inexpensive, easy-to-deploy option that provide basic functionalities, they do little to improve businesses' long-term ability to enhance the customer experience and deliver it whenever and wherever they need it.
CTI connectors simply preserve the existing status quo, keeping call management (telephony) and customer management (CRM/service management platform) in separate silos controlled by different teams, with different goals and mandates.
This is why we are seeing a growing trend of hybrid cloud deployments.
As with the CTI connector, enterprises adopting such an approach continue to use their existing telephony equipment, but rather than simply "connecting" legacy software (such as Cisco Finesse) via a CTI, they "extend" it with a cloud-based solution tightly integrated with their CRM or CSM platform. This hybrid deployment puts the control of IVR workflows and the overall customer journey into the hands of those responsible for customer service outcomes, where it belongs.
For Example: In the event of a service outage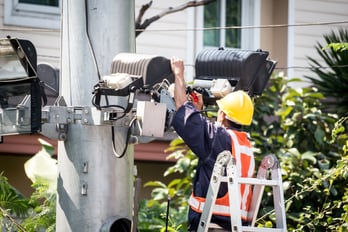 ,
a Service Desk Supervisor can record and post an outage alert to the initial IVR greeting to inform incoming callers without having to submit a request to a separate "voice" team. Thus, avoiding any delay in posting and ensuring callers have a timely message to avoid conflicts and potential frustration.
With the customer service department fully empowered to manage every step the customer takes through the IVR, the team's ability to optimize CX and ROI is amplified through their ability to:
Design and build flexible call flows to create and manage the ideal customer journey without the need to rely on 3rd-party resources.

Empower customers to service their own needs, such as checking the status of an order, canceling a transaction, or resetting a password with self-service IVR capabilities.

Easily identify bottlenecks, drop-offs, under-utilized options in call flows with analytics.

Manage the availability of contact center agents across all communication channels (email, chat, call, SMS) and assign work based on capacity.

Examine customer engagements in near real-time and derive actionable insights with speech analytics.

Trigger automated SMS alerts, notifications and surveys to track the quality of customer service.

Leverage the powerful AI and machine learning capabilities of the CRM /CSM to constantly optimize CX.
This type of hybrid solution might be a perfect long-term solution for enterprises that are satisfied with their on-premise telephony systems. For others, this will be only a temporary solution along their digital transformation journey. When they are ready, a move from on-premise telephony to a 100% cloud solution will be easy and straight forward.