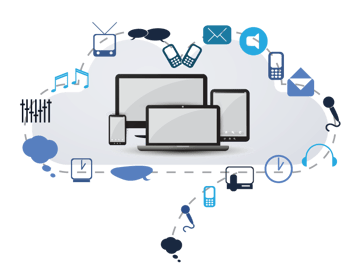 The sales landscape has significantly evolved over the past few years as consumers become more informed and empowered, and alternative touch points continue to emerge. What was previously a process largely controlled by the seller, 57% of the purchasing decision is now made before an individual even contacts a business, something that has presented businesses with a number of challenges. And to keep up with the growing demands of the customers they're serving, businesses have recognized the need to adopt a number of advanced solutions, from marketing automation, to CRMs and contact center software, in order to more effectively attract, sell, and retain their client base. So what are some of the solutions sales teams should be utilizing in 2016?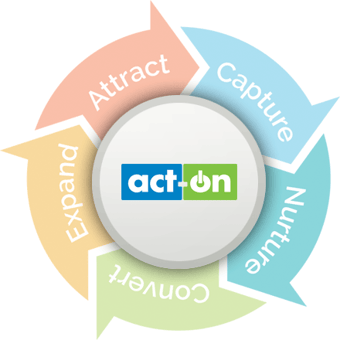 1) Act-On: Act-On is a powerful marketing automation platform built to manage the entire lead-to-revenue lifecycle, from attracting new prospects to building brand advocates. Priding itself in the broad scope of inbound and outbound tactics, lead generation andnurturing strategies, and customer lifecycle optimization programs (SEO, social media, landing pages, forms, email & webinars, lead scoring, list management, etc.), Act-On's capability-rich and flexible solution is fit to power any organization's modern marketing initiatives, and drive business. Learn more about Act-On here.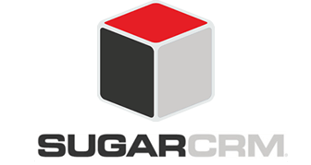 2) SugarCRM: Customer Relationship Management (CRM) platforms have become a necessity for sales organizations in 2016—but with so many solutions available today, choosing the right one for your business can be a challenge. SugarCRM, however, stands out from the pack with its innovative, flexible, and affordable CRM platform. Offering a number of advanced features and functionality that facilitate sales, marketing, and support, as well as an open architecture, Sugar can easily be integrated with other solutions and customized to meet any businesses' unique needs. Learn more about SugarCRM here.
3) 3CLogic: 3CLogic is a leading provider of multichannel (voice, email, text, chat, social media) cloud contact center solutions designed to streamline any organizations' communication initiatives (sales, telemarketing, customer service, collections, appointment setting). Offering a wide-array of customizable tools and features, including, click-to-call, IVR, skills-based routing, predictive dialer, QA tools, scripting engine, and reporting, users can easily mold the platform to meet their unique business needs. And because 3CLogic can seamlessly integrate with any CRM/database management solution, customer-facing employees will have the tools and information they need to engage clients and deliver on their expectations across all communication channels and touch points. Learn more about 3CLogic here.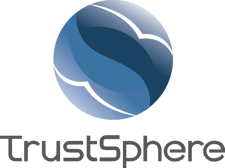 4) TrustSphere: Sales is often considered the lifeblood of most companies—but empowering sales teams with the right tools and client data has always remained a constant challenge. TrustSphere, a company that is widely recognized as the pioneer of 'Relationship Analytics', offers an advanced solution that mitigates some of the concerns surrounding CRM data quality by providing users a robust set of data from available communication systems, facilitating more personalized interactions, accurate sales forecasting, and a 360-degree customer view. Learn more about TrustSphere here.