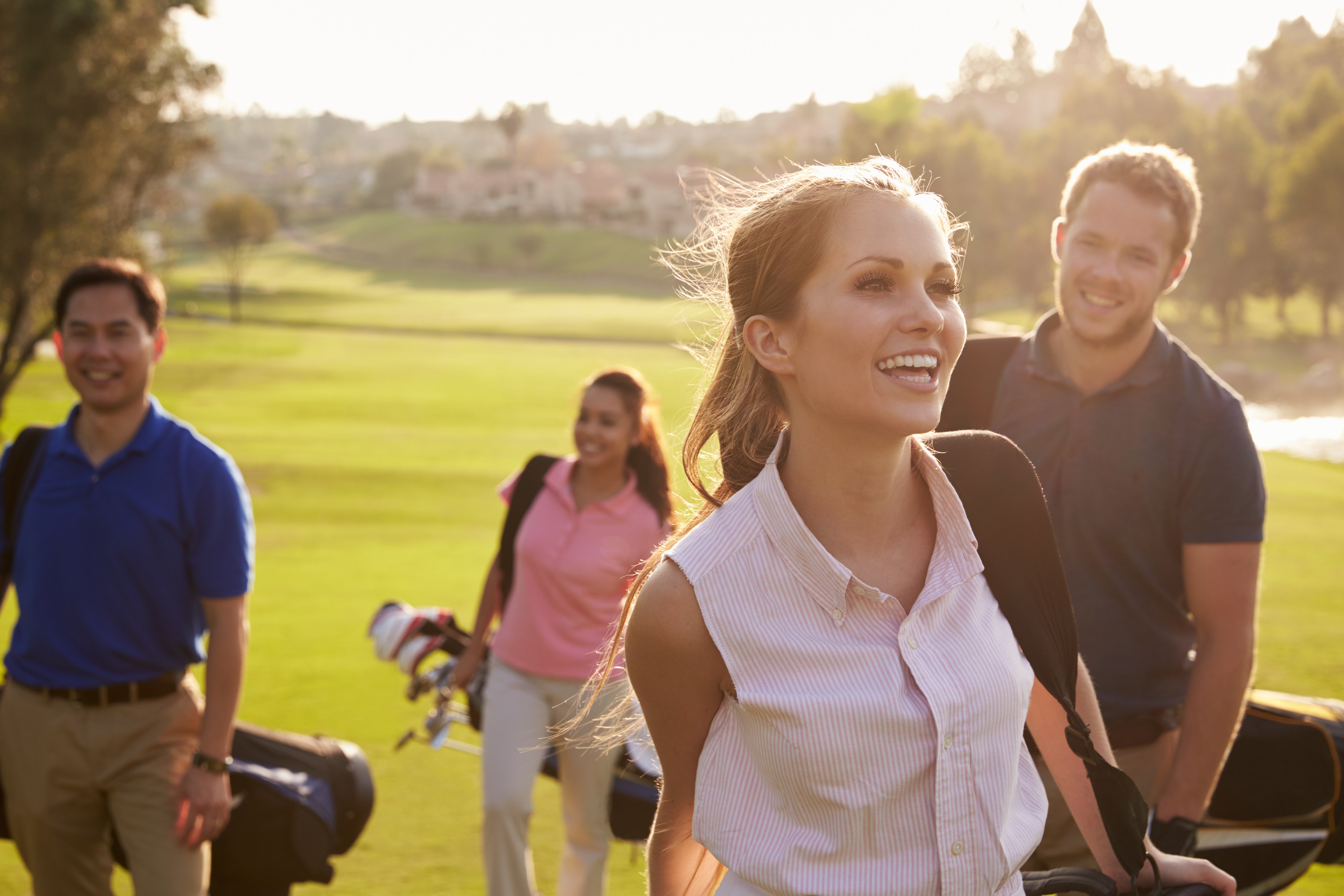 When you've established your business as the country's largest golf equipment, apparel and accessories destination, your customers expect a superior and consistent service experience, no matter how they choose to engage. The PGA TOUR Superstore recognized this and decided to take some action.
The Challenge
The nationwide retailer needed a contact center solution that could sufficiently help its frontline communications team provide the same level of efficiency and responsiveness as the in-store experience. But with aspiring and die-hard golfers as your customer base who expect access to the same expertise as card-carrying PGA TOUR pros, this was not going to be easy. And with plans to increase store count by 50%, adding 5-7 new stores a year for the next 3 years, the challenge was not getting easier.
Selecting a Solution
With focus on this future growth, PGA TOUR Superstore selected the 3CLogic and ServiceNow natively-integrated contact center solution to support the company no matter how large it gets.

According to Bobby Pearson, director of customer experience, "That's why we worked with 3CLogic and ServiceNow to implement a solution that allows us to gain greater awareness of our customers' needs so we may respond with speed and ease. 3CLogic and ServiceNow provide us with the tools to operationalize workflows and deliver a universal user experience."
3CLogic ServiceNow Solution Overview
What it Will Do
Natively-integrated with IT Service Management (ITSM) and Customer Service Management (CSM) modules on the Now Platform, the 3CLogic contact center solution will empower the enterprise to seamlessly manage incoming and outgoing calls and activate service workflows such as processing VIP memberships, online order management, and custom orders of clubs and other items. In addition, PGA TOUR Superstore employees will have a more efficient path to resolution for store tech support calls related to the chain's in-store, high-tech golf simulators.
How it Will Work
The solution will leverage 3CLogic's full feature set, which includes Interactive Voice Response (IVR), Automatic Call Distribution, dialer, scripting, skills-based routing, screen-pop, call recording, reporting and analytics. ServiceNow system integrator Gatewood Consulting will provide professional support services.
How it's Deployed
Deployment will be a hybrid cloud model, leveraging 3CLogic in the cloud alongside the company's existing on premise Avaya telephony infrastructure. The hybrid model offers customers the flexibility to modernize their call center environment, without the need to "rip and replace" existing legacy telephony systems.
How it Will Transform Business
"ServiceNow will allow PGA TOUR Superstore to consolidate eCommerce inquiries, operational workflows, orders and ticketing, and 3CLogic's natively integrated contact center software will help convert voice to action," said Vikas Nehru, chief technology officer and senior vice president of Engineering, 3CLogic. "3CLogic will give PGA TOUR Superstore visibility into the behaviors that are driving activity. From there, customer and associate inquiries can be routed quickly and appropriately for faster resolution, and insights analyzed for downstream process improvement."
The Results
This is a brand new deployment – stay tuned for updates.