As technology has developed and become more advanced, security issues have become more prevalent year after year. Communities of hackers have generated to uncover issues with software that even the creators are not aware of. This is something that not only makes the customers uneasy, but also the companies involved in these security breaches. Often times, companies hear of these issues after much damage has been done; it is too late to fix what has occurred. A secure network/database is vital to the success of a business. It gives not only the business peace of mind, but also the customers in knowing that their information is secure.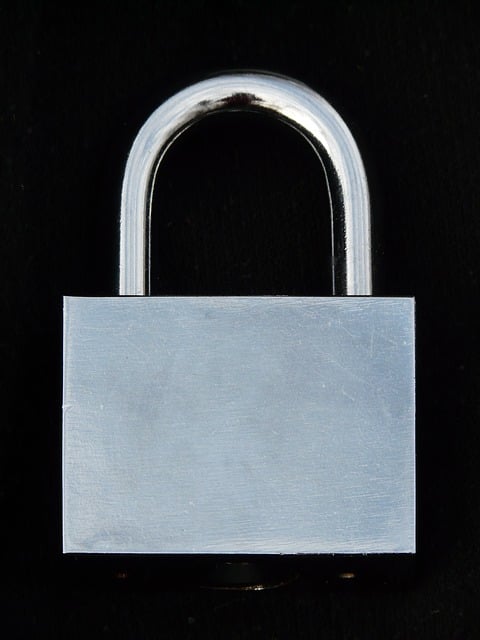 Even the largest and most successful companies with unlimited resources have been having major security breaches in recent weeks. After the release of the iOS7 software on the new iPhone5s, customers became worried that hackers could steal their identity through the fingerprint unlocking system. It was also made known that Siri could give away personal information on the locked home screen, which generated some concern. In addition to Apple, Adobe has also been facing some security issues; it was just announced that hackers gained access to customer IDs and encrypted passwords of roughly 2.9 million customers, providing them with credit and debit card information. These types of issues are a company's worst nightmare and cause customers to lose trust.
Where is the good news in all of this? These major fails for some companies have caused others to focus heavily on security and make it virtually impossible for their software to be hacked. Any company that uses CRM software is always concerned that people may gain access to their customer information, which would be the downfall of their business. 3CLogic takes huge steps in avoiding such security breaches.
To start, we are PCI DSS compliant (Payment Card Industry Data Security Standard), meaning that we adhere to the highest security standard. We also use a Security Sockets Layer, which requires anyone who is trying to access information through our site to adhere to a strict authentication requirement. 3CLogic also uses a unique V-TAG (Virtual Telephony Application Grid) system that allows customers to record conversations locally and in a secure manner without having to outsource this action to another company, something that could make your business vulnerable to "the hack". In regards to credit cards, 3CLogic keeps this information completely private by stopping recording as this information is being communicated. It instead transfers to an IVR for credit card input.
Don't allow your contact center software to be a victim like Apple and Adobe. Look into the security measures that your current contact center is using, and make sure that you are taking the right measures to protect your clients. With 3CLogic, you will have peace of mind knowing that you and your customers are protected. For more information, check out our website, twitter, and LinkedIn to learn more about how we handle customer security.