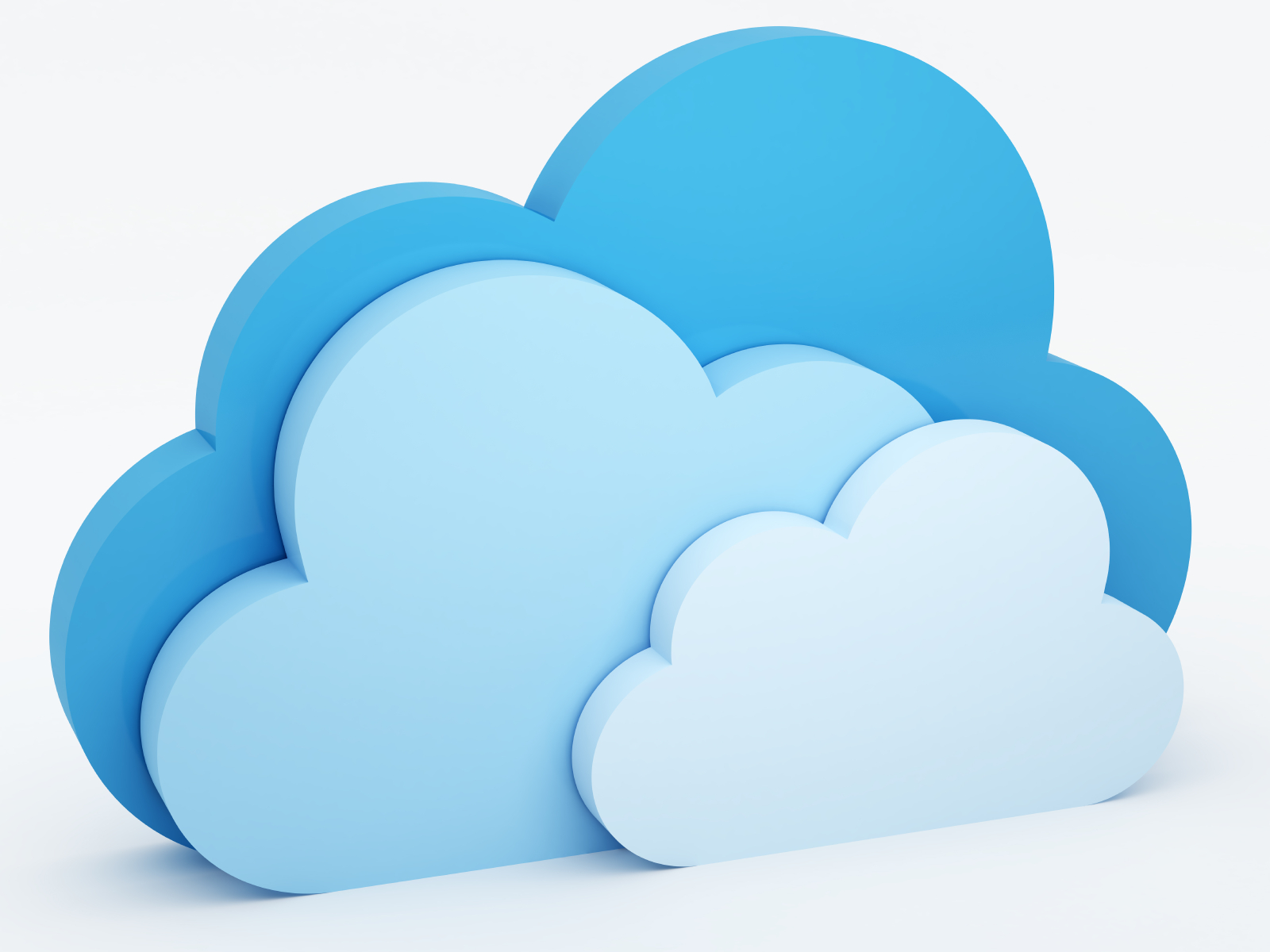 The increasing popularity and adoption of cloud and cloud-based solutions is no secret. However, the rate of growth and impact may still surprise some. Here are eight quick statistics revealing just how big cloud is today and will likely be tomorrow.
The cloud computing industry has grown 300% from $46B in 2008 to $150B in 2014.
The global cloud computing industry growth rate is currently 5 times higher than the global IT growth rate.
72% of businesses have adopted cloud. Within 3 years it is forecasted to be 91%.
By year-end 2016, more than 50% of Global 1000 companies will have customer-sensitive data stored in the public cloud.