Don't you hate it when you call a support line and have to wait on hold? Or even worse, you finally get on the phone with someone, but they cannot answer your question so you have to be transferred to someone else. I can recall a couple times where I was on the phone (or on hold, mostly) with my bank, as well as my television provider for an extended period of time. With my bank, I was continually transferred to different people to try and diagnose the problem; and then go ahead and fix it. I understand that some things take time because of the security measures they must take, but I shouldn't have to free up my entire day to make one phone call. My conversation with Verizon Fios was similar. We were being charged for a package we didn't subscribe to. It shouldn't be that difficult to fix that problem. Still, I was sent to multiple different people to resolve a fairly simple issue.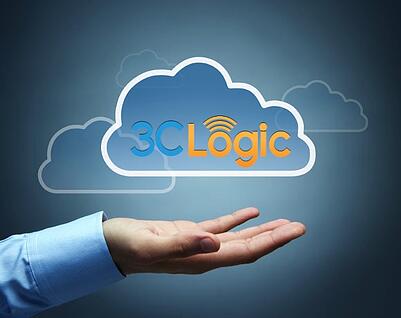 You would think that with advanced technologies, customer service would be an easy thing for companies to excel at. You can now chat online with a customer, have an email dialogue, or you can have a good old fashioned phone call. Still, companies are neglecting their customer service call centers, but it should be their number one priority.
Skills-based routing makes sure that all inbound calls go to the person most equipped to handle the question or request. IVR technology helps make that happen by allowing customers to type using the keypad on their phone. Then, once the customer is on the phone with the right person, the CRM integration really helps agents save time because everything they need is in one window, instead of forcing them to switch between multiple windows. This way, an issue is brought to the attention of the person who is best suited to handle it, and it can be resolved in a timely manner.
3CLogic knows customer service. Our customer service and support is second to none. Having great reps certainly helps, but it also has to do with the software they use. We use our own software because it really does work. That's why we are so confident that using 3CLogic can help your business do customer service the right way.
So whether you have a customer service call center, a software support call center, or anything in between: 3CLogic's cloud contact center inbound solution can help you keep your customers happy and loyal to your company!