Webinars (interactive online conferences), are a great way to learn about new software services. They essentially bring together people from all geographic locations into one workshop with real-time communication. Webinars are great options for companies that are based across the country, because it allows them to still receive the best quality information and demonstrations without having to travel. These web conferences allow for communication from both ends, so it is the next best thing to being in-person with someone.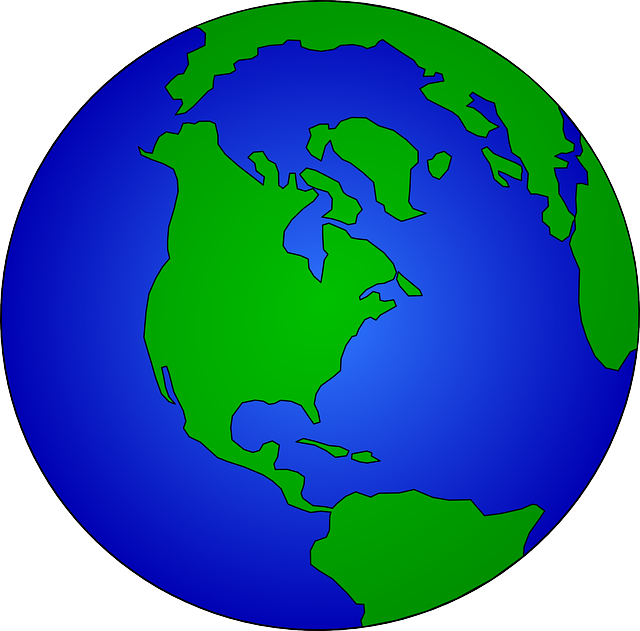 At 3CLogic, we use webinars extensively to communicate and demonstrate our product to our customers. During these webinars, we can show you the latest features and updates with our software, discuss integration with your CRM software, and answer any questions you may have. No matter if you are a call-center software expert, or know nothing about such services, we will walk you through each and every step so that you leave the webinar well informed about our product.
Last month, CATS Applicant Tracking System and 3CLogic held a webinar demonstrating their integration. CATS is the leading CRM for full-time recruiters and internal hiring staff alike. If you would like to see the webinar click the button below: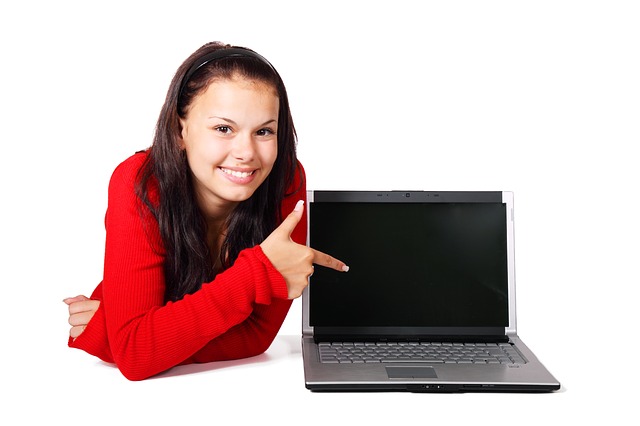 On Thursday, December 5th at 2:00 p.m., we will be hosting a webinar on the seamless integration between 3CLogic's contact center software and LeadMaster CRM. We will go over how 3CLogic provides comprehensive computer telephony capabilities for the LeadMaster system as well as the cost saving benefits gained by using the 3CLogic and LeadMaster contact center solution. Don't miss out on this informative webinar; email David at drastatter@3clogic.com or Derek at dbakker@3clogic.com if you are interested. We hope to "see" you there!