We have all experienced outages. They come out of nowhere, and change the entire course of our day. Whether it is your cell phone, internet, electricity, or your call center, it is a royal pain in the neck. While these outages may only last for a short period of time, they can prove to have costly effects on your day or business.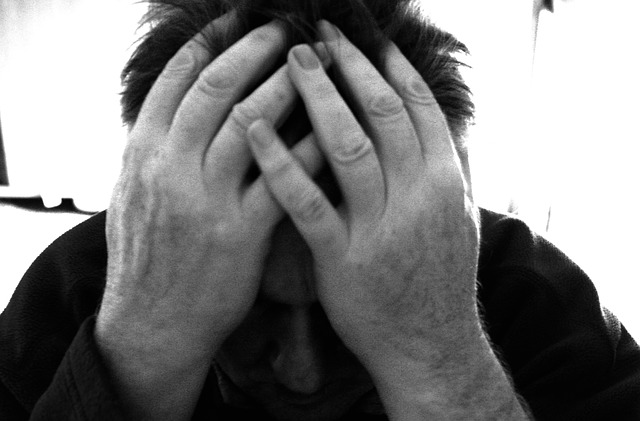 Last year, the electricity at my house went out for a week due to a (somewhat) minor storm. I live in a neighborhood with older, spread out houses and aboveground power lines. Our infrastructure is not great compared to newer developments in the area, which have underground power lines. During this time, I had a sick dog, a family member that had a series of job interviews lined up for the week, and an online class that I was taking that required me to access online materials and turn in assignments. This outage certainly rained on our parade and changed the entire course of our week. We had to quickly think on our feet to find a solution to the problems we were facing due to the outage. Should we have had a back-up plan due to the fact that we live in a neighborhood with older, aboveground power lines? Probably. It was too late to think this way, though, because the damage had already been done.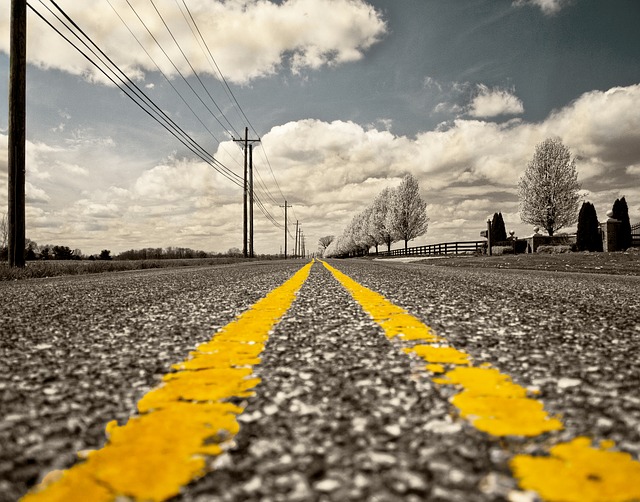 The good news with 3CLogic's cloud-based contact center is that your company does not need a "back-up plan" when it comes to outages. Unlike our competitors, we ensure 100% uptime. Our highly redundant software architecture gives our customers peace of mind in knowing that their contact center is disaster-proof and reliable. With traditional, centralized servers, people are essentially putting all of their eggs into one basket (similar to my power-outage situation). With 3CLogic's solution, there is no single point of failure, but a distributed system that provides multiple ways to continue functioning in the event of a crisis. Also, no other company in the industry has a solution quite like our V-TAG technology. V-TAG ensures that if one PC is malfunctioning, the call will seamlessly move over to another without any downtime. Provide your company with the infrastructure and the software that will ensure uptime by using 3CLogic. You will never need to worry about the effects of an outage again, and can put your focus back to what matters most!